Share
publisher

Belinda Zhou
Issue Time

Feb 13,2023
Summary
What diameter AC axial fan in YADE company ? What areas is AXIAL FAN mainly used in?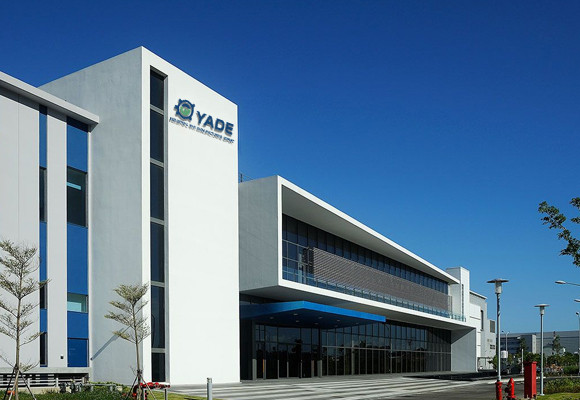 What diameter AC axial fan in YADE company?

diameter of AC axial fan produced by YADE company is φ200 ~ φ900mm, and the maximum air capacity is 26000m3 /h. This series of fans after years of market testing, customer feedback is satisfied, in the market with technology and price competitiveness. We continue to optimize structural reliability, material and blade design, and manufacturing processes. Compared with ordinary fans, its appearance, aerodynamic performance and structural reliability are significantly improved. AC axial fan has compact structure, reliable operation, energy saving and high efficiency. Design low noise, long service life, easy installation, a wide range of applications.
What areas are axial fans mainly used in?
axial fans are very versatile and are mainly used in evaporators, condensers, dehumidifiers, and air conditioners.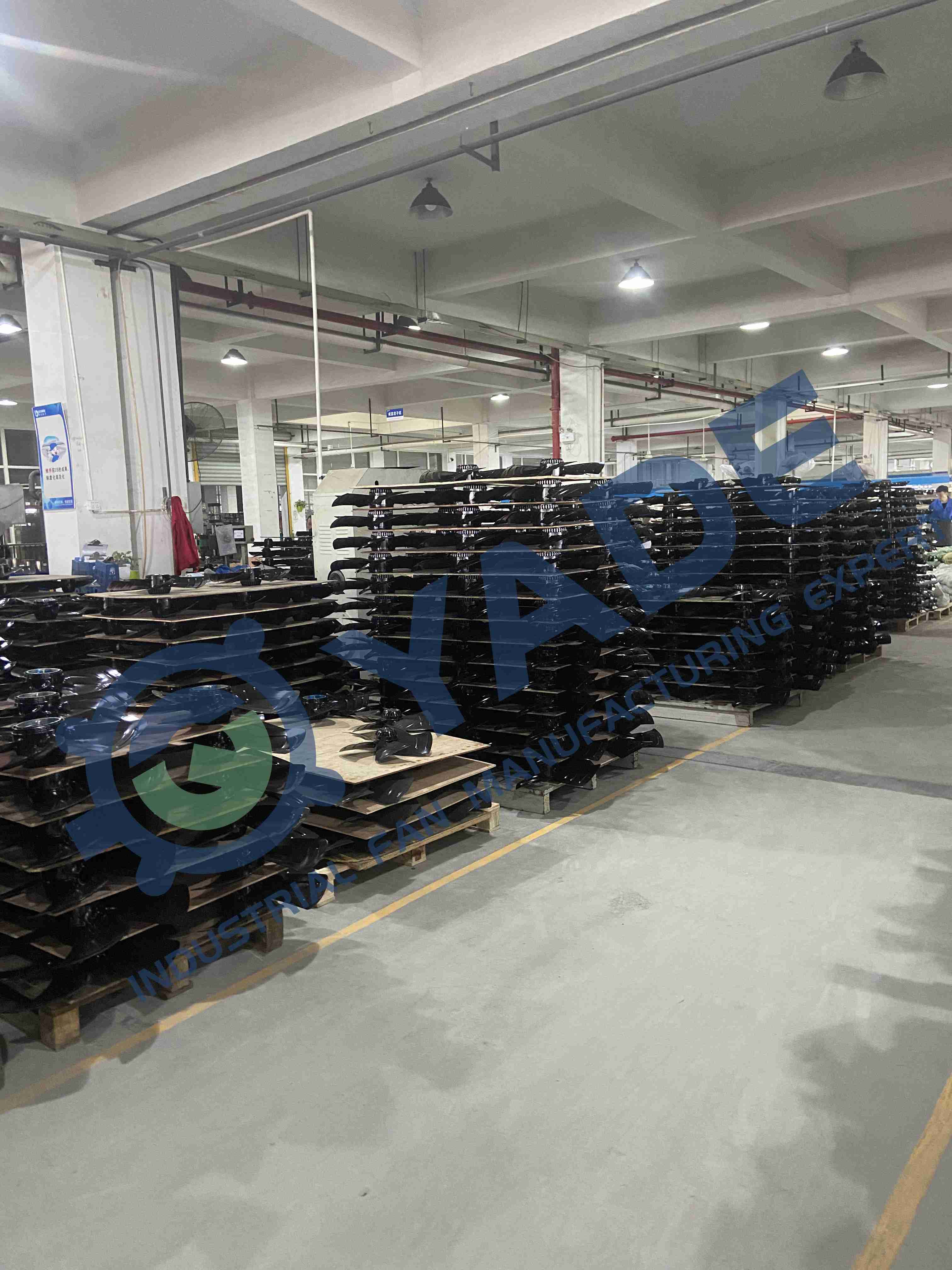 Getin Touch
YADE team with over 8 year experiences, specializing in design, manufacture, and provide solution. We are air movement experts. Warmly welcome engineer, purchasing manager, dealer,and whole sellers,etc. Write us your requirement.