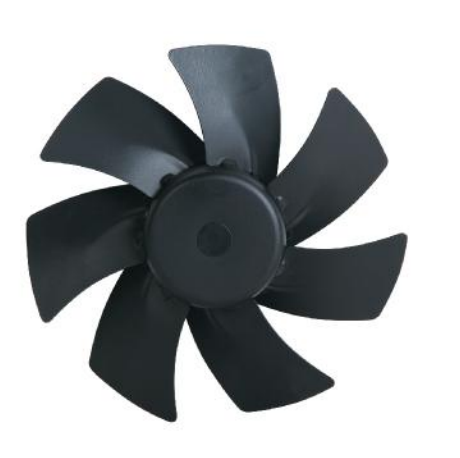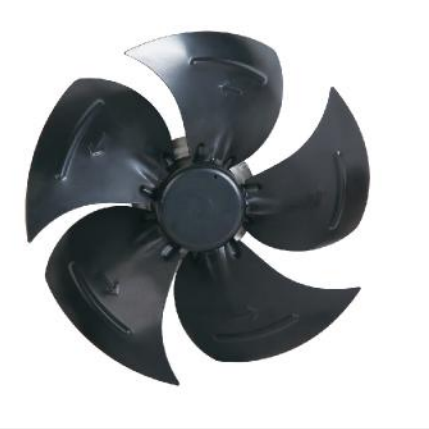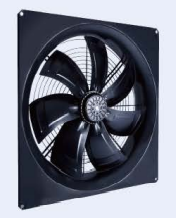 Used In Air Purifiers | High Airflow | EC Axial Fans Φ 250
Item specifics
Blades Material

SPCC
Control mode

0 -10V/PWM
Protection Class

IP42
Insulation Class

F
Temperature(°C)

-25℃/+60℃
Description
Used In Air Purifiers | High Airflow | EC Axial Fans Φ 250 FEATURES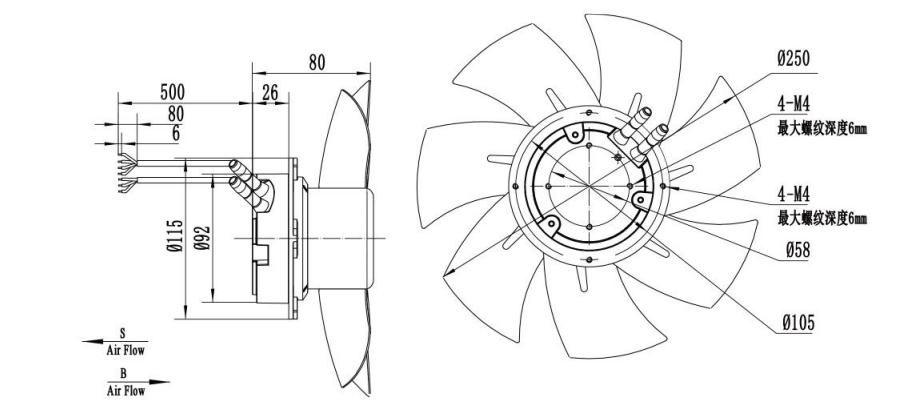 EC72-A250-G

EC axial fan

Product description:

EC axial fan is an electronic fan with general frequency conversion technology. It uses advanced permanent magnet synchronous motor technology, with high efficiency, low noise, high pressure, long life and other advantages. Compared with traditional AC fans, EC fans have higher efficiency, wider speed control range, and lower energy consumption. In addition, the EC fan provides intelligent and automatic control. The EC fan can be adjusted intelligently according to different application scenarios and requirements, improving the performance and service life of the device.

EC axial fans are used in a wide range of fields, including air treatment, industrial manufacturing, medical equipment, transportation and so on. In terms of air handling, EC fans can be used for exhaust, air supply, smoke exhaust, and air filtration systems to ensure indoor air quality. In the field of industrial manufacturing, EC fans can be used for ventilation, cooling and exhaust emission of various equipment. In the field of medical equipment, EC fans can be used in operating rooms, wards and other scenarios to provide a clean and comfortable working environment for medical personnel. In the field of transportation, EC fans can be used in the ventilation and air conditioning systems of aircraft, trains, ships and other vehicles to provide a good travel environment for passengers.

used in condenser low noise AC and EC axial fan series has excellent performance, with diameter range from φ200 to φ900 mm and maximum air volume up to 24,000m3/h. This series of fans has been market tested over years and we have optimized product structural reliability, materials, and blade design, with the manufacturing process having been also upgraded. This external rotor fan series has a compact structure, operates reliably and is both energy saving and efficient. It is designed with low noise, a long service life, and is easy to install.
| | |
| --- | --- |
| Rated Voltage | 230V |
| Working Voltage(V) | 200 ~ 277 |
| Power (W ) | 160 |
| Speed ( RPM ) | 2730 |
| | 250 |
| Noise ( dB) | 69 |
| Temperature(°C) | |
Used In Air Purifiers | High Airflow | EC Axial Fans Φ 250 Performance Parameters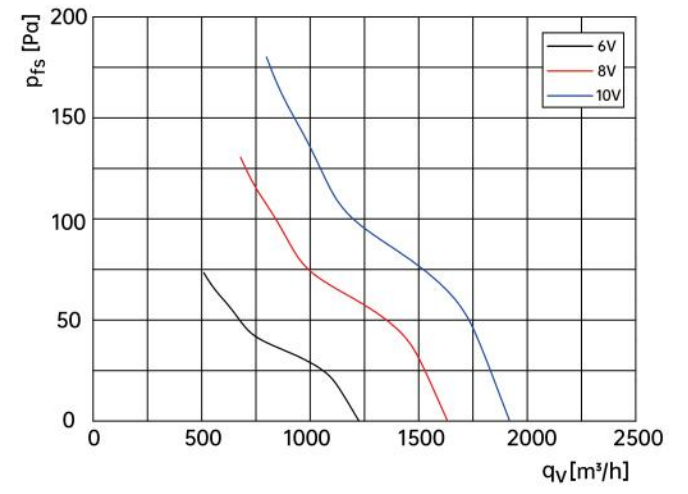 | | | | | | | |
| --- | --- | --- | --- | --- | --- | --- |
| | Rated voltage V | Working Voltage V | | Power W | | |
| EC72-A250 | 230 | 200 - 277 | 1.13 | 160 | 2730 | 69 |
Advanced Equipment
advanced production lines and production management ensure our reputation for excellence in quality and reliability
Efficient Customization
Efficient customization, scientific production management system enables us to quickly and accurately customize
Service Support
Expert services and local support technical engineers and sales engineers provide fast and reliable service.